We don't just sell lavender plants, we show you how to grow them.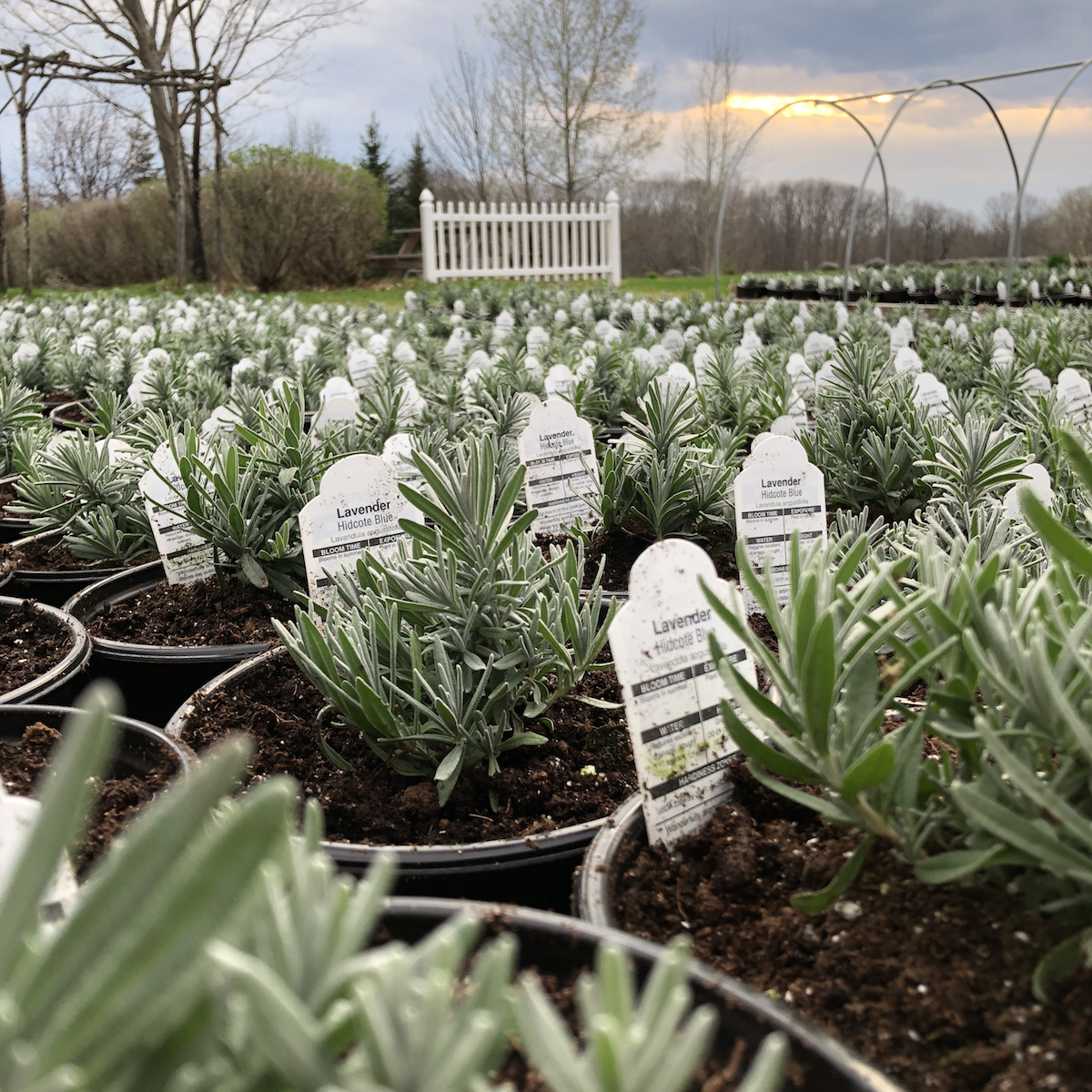 We have several varieties of well rooted plants for sale. The lavender that we offer is hardy enough for our Central Maine climate with minimal care.
Because they're hardy perennials, most of our plants will provide you with that deep blue lavender color for years to come. They make wonderful sidewalk borders and the foliage looks elegant in all seasons.
Stop by and we'll show you our 4 year old plants and give you the best growing tips for lavender!
207-992-3070
mooremanorlavender@gmail.com